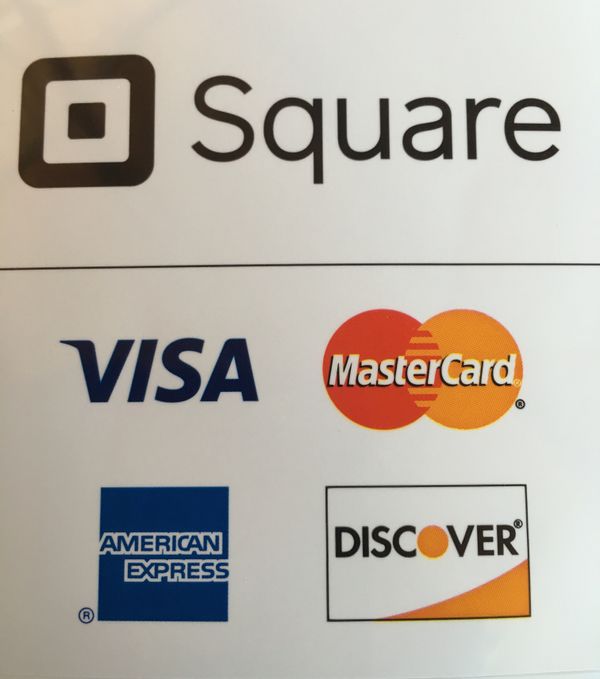 We are pleased to offer new payment options for your puppy purchase and puppy deposits.  We have recently added the Square Card Reader which processes VISA, Mastercard, American Express and DISCOVER cards. 

Puppy deposits hold your puppy for you and are required once the litter has been born and you are notified that there is a puppy for you. This deposit is non-refundable and signifies that you have been selected to adopt one of our dogs. If you change your mind about adopting a puppy from this litter, you CAN have it forwarded to a future litter, if timing isn't right for you. If it turns out, after we have screened you and accepted you, that we find there is a reason that you would not make a good home for one of our dogs, your deposit MAY be refunded. It is our intention to use the deposit to re-home the puppy, advertise for a new home and cover any extra vet care that is required to keep the puppy until a new home can be found.

There is a 3% Service Charge for using this service to cover the Bank Costs.  As Always, there is NO  Extra Service Charge for Cash , etransfers or Cheque payments.