Thank you for your interest in our dogs.   We have a long wait list and only those who have already contacted me and are already pre-screened to own one of our dogs will be considered for our upcoming litters.(January 2022)
Nitro was bred to Courage "GCH BBPIS BPIS Goldpaw Boldness Be My Friend" November 15 & 16th and we are hoping to have puppies born January 18th 2022. Courage is owned and loved by Tammy & Paul Sabourin Fingers crossed for a healthy large litter!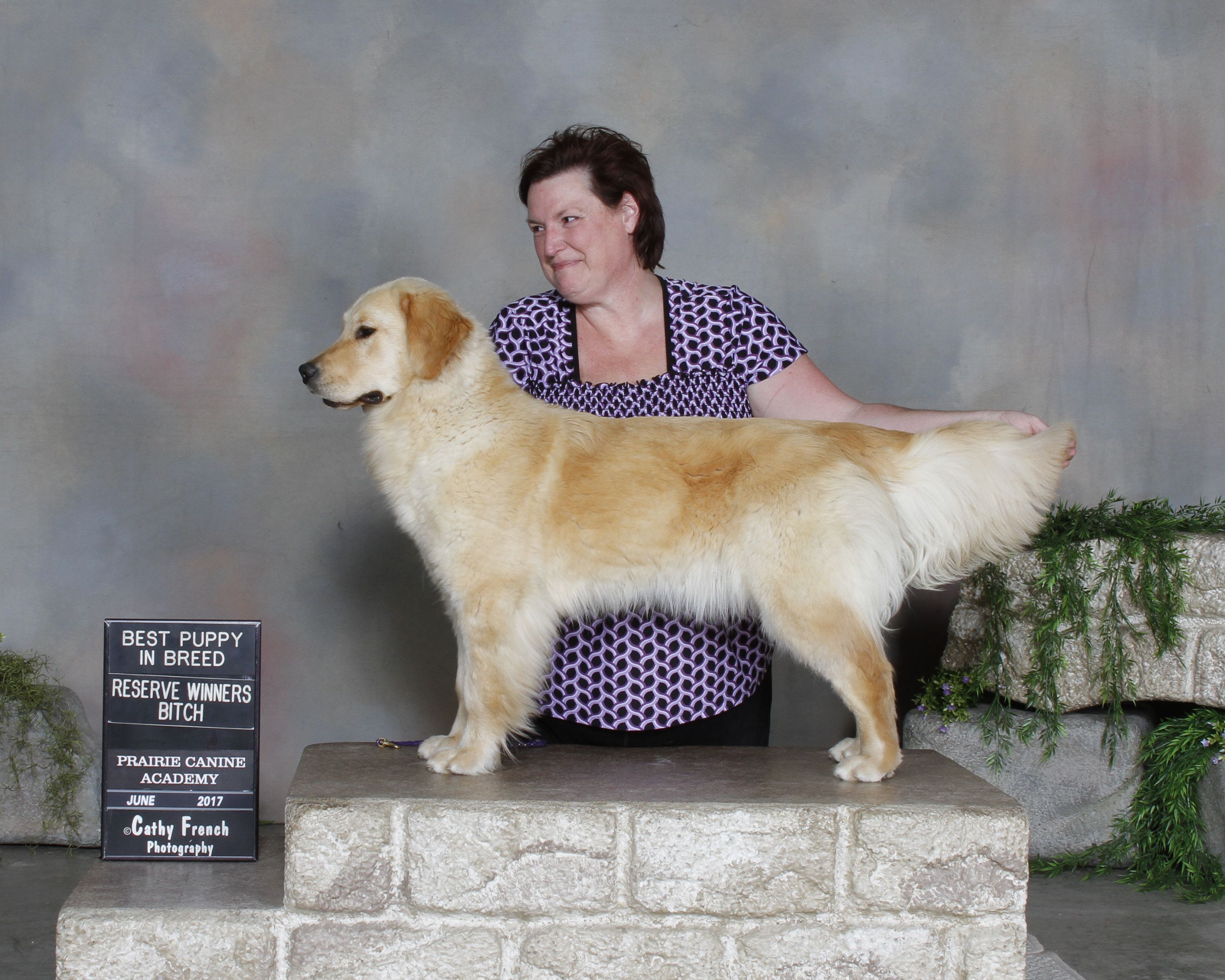 Nitro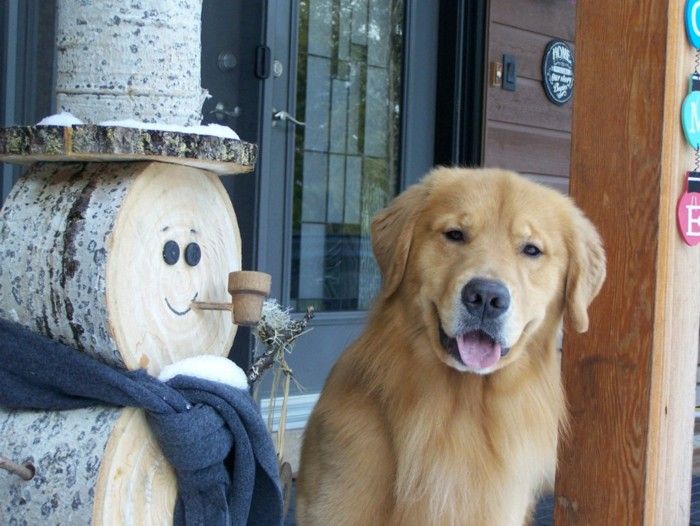 Courage
Rebel was bred to Baloo " GCH YBFGoldens Open Arms"  November 22nd and 23rd and we are hoping to have  puppies born January 24th 2022. Baloo is owned and loved by Judy Holroyd.  Fingers crossed for a large healthy litter!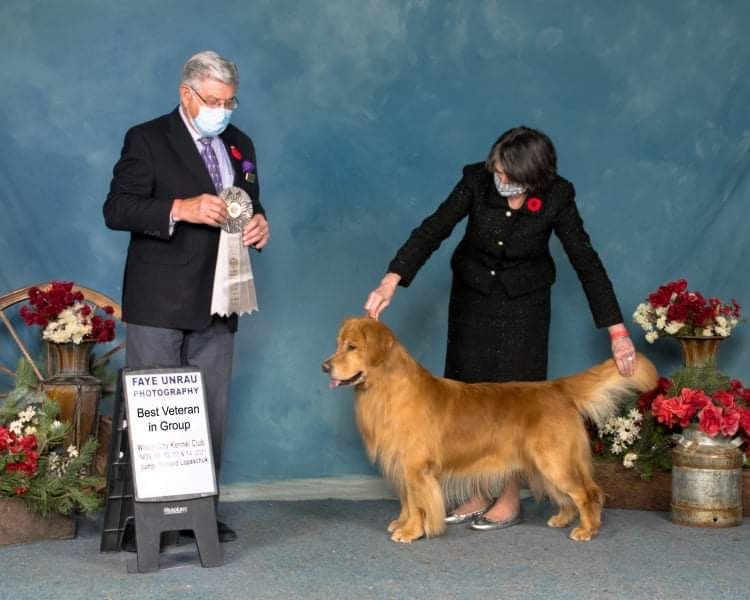 Baloo still rocking the show ring at 9 years of age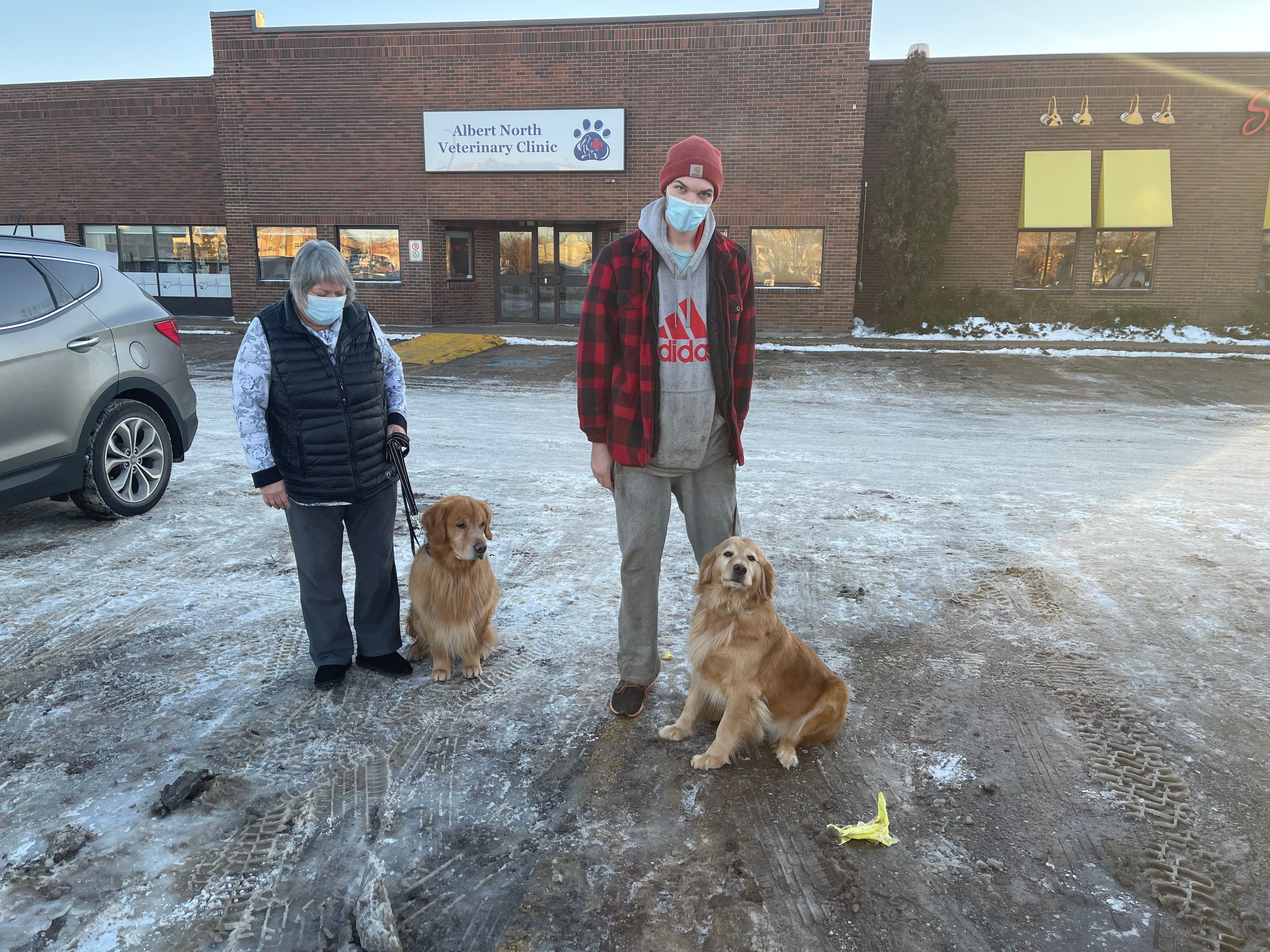 Baloo and Rebel