It is with great sadness that we announce the passing of "YBFGoldens Storm Front"  - Golden OPPORTUNITY 
  "Golden Opportunity" is the son of Liberty ( JBG's YBFGoldens Queen 4 a Day )  and Bama (Can. Am. CH. Bravo HuntChase Alabama Slammer).   He is one of ten born Sept. 6, 2004.   He was a very clever and attentive boy.   He learned quickly and was very focused on the task at hand.   He enjoyed playing with his stuffed toy "Mini Me" or cuddling up close to you, and he went everywhere with a smile on his face, ready for anything. Opportunity was returned to our kennel as a puppy as the new owner took a job promotion that didn't allow any time for a pup.  We were thrilled to get him back and it wasn't long before he won the hearts of two of our very close friends, Kelly and Fiona, and he was off to his forever home.
      He started his show career in Saskatoon May 5th, 2005 and had some fun competing against his siblings (YBFGoldens Unseasonably Hot – Aspen,  YBFGoldens Tsunami - Cody, YBFGoldens Tornado Warning- Phoenix) He has a beautiful side gait, effortless movement, ample amount of bone, a level top line, correct dentition and dark pigmentation.  He has dark almond shaped eyes that seem to smile when he does. 
       Opportunity had been busy learning English words and had well over 200 that he knew as well as knowing about 30 modified ASL signs/sign language.  He was a remarkable boy who astounded us with another talent he had.  His Mom Fiona tells me that she was walking him and playing on the floor and Opportunity would ram his head into her chest and armpit, gently at first but then after several days with more force, and then he started whimpering when he nudged her.  After the last push, Fi rubbed the area as it was quite tender and found a lump in her breast.  She went to the doctor and received a clean bill of health.  Fiona then pointed out the lump to the doctor who suggested that she wait until after she was 40 to get a mammogram. She insisted that she get one and as it turned out, it was a very aggressive form of estrogen fueled cancer.  If she HAD waited, she would not be with us.  I am VERY happy to tell you that she has completed her last Chemo treatment and is well on her way to making her cancer history! 

You are either one who believes in Miracles or one who denies they exist, to loosely quote Albert Einstein, after this, I am STILL a MIRACLE BELIEVER. 
     Opportunity had been helping out with the recovery from surgery and was a gentle and loving companion to both, his Mom and Dad.
     Opportunity did not return to the show ring, but to me he is already a CHAMPION, he saved my friends' life! No ribbon will ever compare to THAT!

We will all miss Opportunity and his gentle loving personality. His owners started a Fund at the U of S in his Brother's name...The Inspiration Oncology Fund. http://www.inspiration.fund/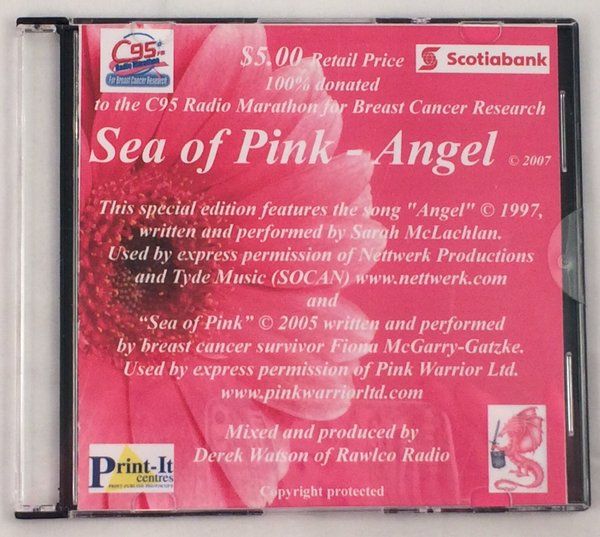 Have you hugged YOUR Golden today?