UPCOMING EVENTS AT YBFGOLDENS
Balgonie Dog Show June 16, 17, 18
Porsche and Austin will be making the show debut in Balgonie - June 16, 17, & 18th in the Baby Puppy category. We have never had a Baby Puppy in the competitions and look forward to seeing how it goes. Come out to watch if you are in the area, they will be competing each morning at the show. Times to be announced. 
MCA, Sporting Specialty and Golden Retriever Regional Specialty Winnipeg August 18,19, 20th
Porsche and Austin will be entering their first competitive show at MCA. Porsche will now be old enough to compete in the 6-9 month old puppy class.  ( which means she can earn points towards her Canadian Championship) Come out and see all the lovely dogs at the show. 
Thanks to those who came out to the Winnipeg Pet Show and met Baloo and Arttu!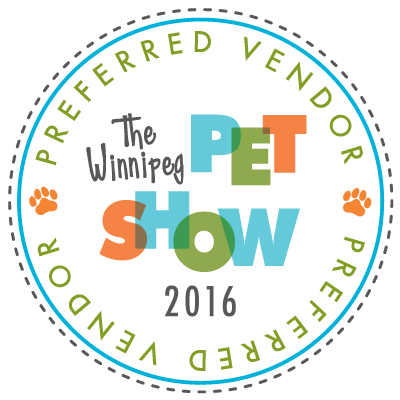 Have YOU Hugged YOUR Golden Today?