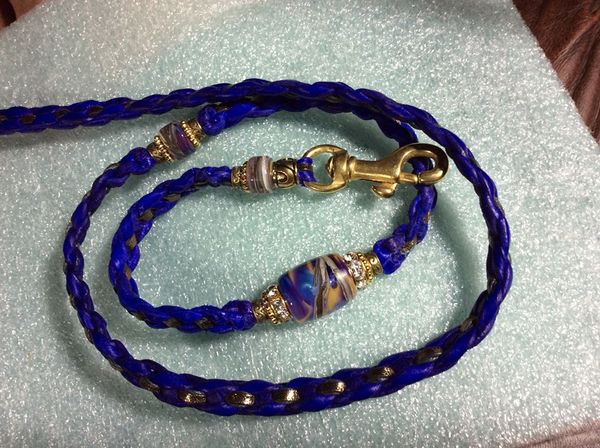 We proudly feed ROYAL CANIN to all of our Puppies and Expectant Mothers.

I had the great good fortune to be invited to hear about the launch of Golden Retriever 25 in Chicago in 2006 and worked tirelessly to have Royal Canin accepted by the GRCC for the sponsor of the National in 2008. Some other provincial clubs have followed suit and also have Royal Canin as their sponsor.

The team of people that they have working to ensure quality formulations are done for specific breeds is astounding. We have been saddened to learn that when our puppy owners have gone to purchase Royal Canin for their pet that Pet Store employees have taken it upon themselves to cross sell other products, making claims that must meet various quotas they as a store must reach. The fact is, Royal Canin has worked VERY well for us. We Start with A Breeder Product called HT 42 D Large Dogs at the time of the mom's first heat, switching to Maxi Starter when it is 42 days into the gestation and until the puppies are 6-7 weeks old, and finally to Maxi Puppy  or Golden Retriever Puppy for mom and babies until the puppies go to their new homes. At that point we send home a bag of food with the puppy to get you started. We have found that is helps grow out the puppy in a uniform manner and reduces the chances that your dog will grow out fast, develop pano ( a painful long bone condition from too much protein in the food ) and Royal Canin has a Golden Retriever 25 product that is perfect for pet owners - no need to add any supplements to our feeding schedule when you are feeding this. 

Our local representative is Christine Irwin 204 801 0034 and you can get to the page by clicking the above link. 

We send puppies home with information from Royal Canin and encourage you to fill out the puppy information they send. When you tell them we referred you, we get points toward purchasing items for our next litter and YOU get coupons for money off on your next purchases. Win - Win.